Let users draw in your web app

Updated December 2013
Save hundreds of hours of developer time
Zwibbler will make your app shine with the ability to annotate and draw shapes with full undo/redo support. It will work on all major browsers, tablets, and touch-screens. Work with 2D graphics expert
Steve Hanov
to customize it for your users.
Email for an estimate
Licensed users can be up and running in minutes by following the Zwibbler Integration Guide
Trusted by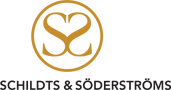 Microsoft chose Zwibbler to test Internet Explorer 9's HTML5 implementation
Demos
All of these examples use Zwibbler with different configurations. But you can see Zwibbler inside your own app in the next five minutes. Look further down for some copy & paste HTML.
Annotate Anything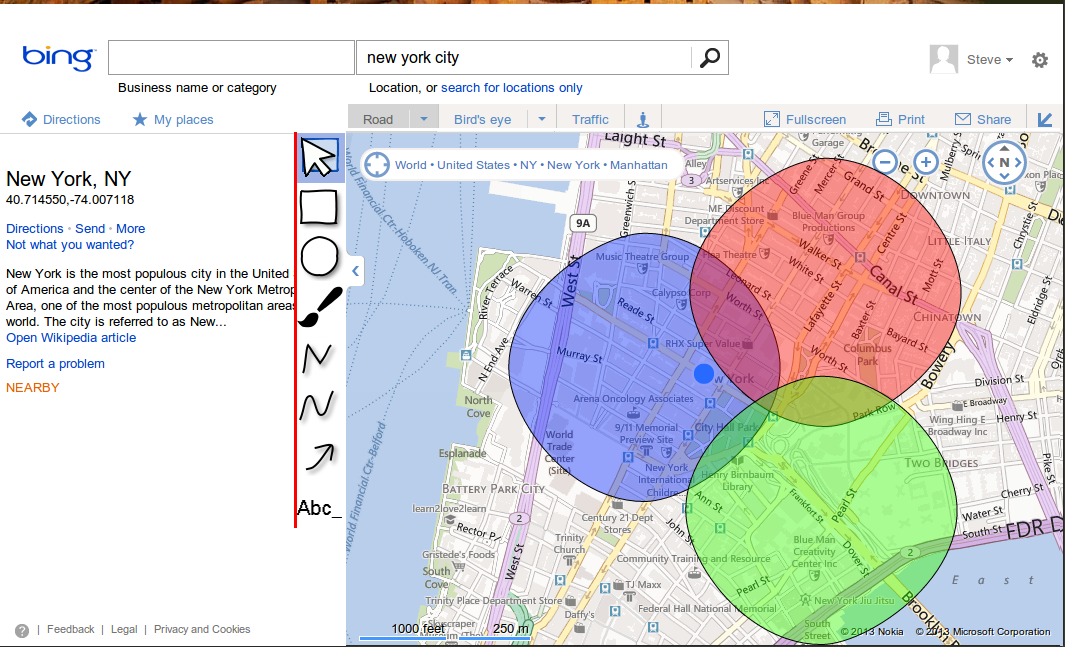 Import images and draw on top of them. Or overlay Zwibbler on top of a maps, documents, or anything that you can see on the screen.
Zwibbler has been used by publishers to create fun e-learning experiences for kids of all ages. It will meet or exceed keyboard accessibility requirements.
No user is left out
Zwibbler supports all major browsers, from the ancient to the bleeding edge. Even Internet Explorer 7 support is available.







Up and running in minutes Paste this into your HTML right now:


    <script src="http://zwibbler.com/zwibbler-demo.js"></script>
    <div id="zwibbler1" style="width:800px;height:500px"></div>
    <script>
       var ctx = Zwibbler.create("zwibbler1", {});
    </script>   
        

It doesn't need any other javascript libraries, so you won't have to worry about conflicts. Examples for saving and loading documents to your server are in the Zwibbler Integration Guide.


What others are saying
"
I've used a few of the tools that Steve released through his MicroISV, and it's a pleasure to work with someone who enjoys their craft. The extra effort translates into some great little tools."
"
Thanks again for your time and expertise. This is going to help our company tremendously!"
What you get
A perpetual license to use the software in your product
Mature software with over four years of development and fixes
Tested on all major browsers and touch screens
Access to developer support any time for one year
Fully commented source code so your investment is protected
Internet Explorer 7, 8 support is available
In addition, you can request new features. Steve will work with you to ensure your product succeeds.
Ask a question
steve.hanov@gmail.com